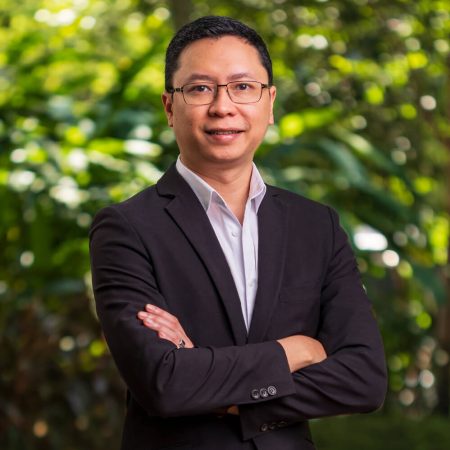 Norazmi Norazman, more fondly known as Azmi, is a Founding Partner of AFMS.
Azmi has extensive experience in practicing law in all levels of the Malaysian legal system. Equipped with in-depth knowledge of international, local as well as Islamic Law, he conducts trials and appeals regularly at the appellate courts.
Azmi's key focus area is debt recovery (both conventional and Islamic), insolvency, liquidation, and receivership matters. He also specializes in property and joint venture disputes.
Azmi also has expertise in corporate and commercial matters, including property acquisition disposal for development projects, joint ventures, acquisition of corporations for various purposes, rock and mineral mining projects, franchises, and also construction. He frequently conducts cases involving commercial disputes, injunctions, construction matters and breach of contract.
Azmi is also known on occasion to undertake pro-bono cases defending underprivileged individuals in unfortunate circumstances.
QUALIFICATIONS
Bachelor of Laws, LL.B. (Hons.), International Islamic University Malaysia (IIUM)
Advocate & Solicitor of the High Court of Malaya
PRACTICE AREAS

Litigation & Dispute Resolution
Corporate & Commercial
Project & Construction
Property Development, Acquisition & Disposal
EMAIL ADDRESS