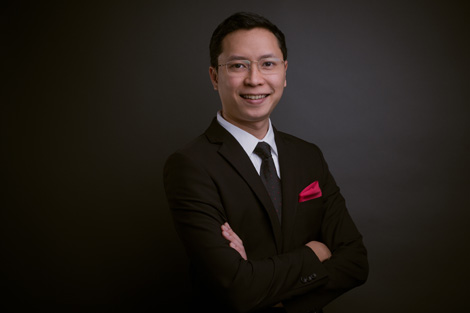 NORAZMI BIN NORAZMAN
PARTNERLLB (Hons.) IIUM
azmi@afmslaw.com +603-6206 4220
Principal Practice Areas:
Litigation and Dispute Resolution
Corporate and Commercial
Project and Construction
Property Development, Acquisition & Disposal
Litigation
Norazmi has appeared at all levels of Malaysian Courts in various areas of law representing foreign and local corporations and individuals from various industries. He regularly conducts trials and appeals at the appellate courts. He specializes in debt recovery works (both conventional and Islamic) as well as insolvency, liquidation and receivership matters. He also specializes in property and joint venture disputes.
Apart from that, he frequently conducts cases involving commercial disputes, injunctions, construction matters and breach of contract.
From time to time, he would undertake pro-bono cases defending underprivileged individuals in unfortunate circumstances.
Corporate & Commercial, Property, Projects and Construction
Norazmi has substantial experience in various corporate and commercial matters including property acquisition and disposal for development projects, joint ventures, acquisition of corporations for various purposes, rock and mineral mining projects, franchises and also construction. He would often be relied on to undertake the negotiations, structuring the transactions and the drafting work. He provides extensive and comprehensive advise and solutions to the clients which are not only confined to legal matters but also on the commercial and practical aspects thereof.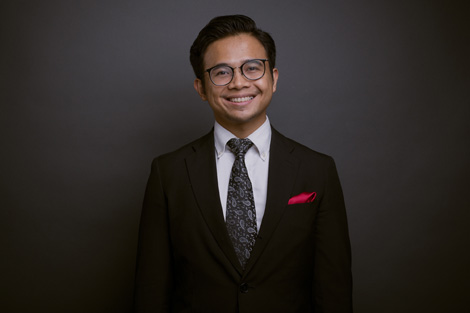 AHMAD FADZLY BIN ABDUL GANI
PARTNERBLS (Hons), LLB (Hons) UiTM
fadzly@afmslaw.com +603-6206 4220
Principal Practice Areas:
Commercial and Civil Litigation
Corporate Litigation
Construction
Confidential Information
Fadzly has been primarily involved in commercial and civil litigation in areas such as trust, employment, construction, breach of confidentiality, contract, banking and financing, breach of joint venture agreements, company law and conspiracy.
He specializes in defence work and has on several occasions appeared as counsel for public listed companies. He has appeared in all levels of the Malaysian Courts, arbitration proceedings and Malaysian Medical Council proceedings. Fadzly is also a member of Medico-Legal Society of Malaysia.